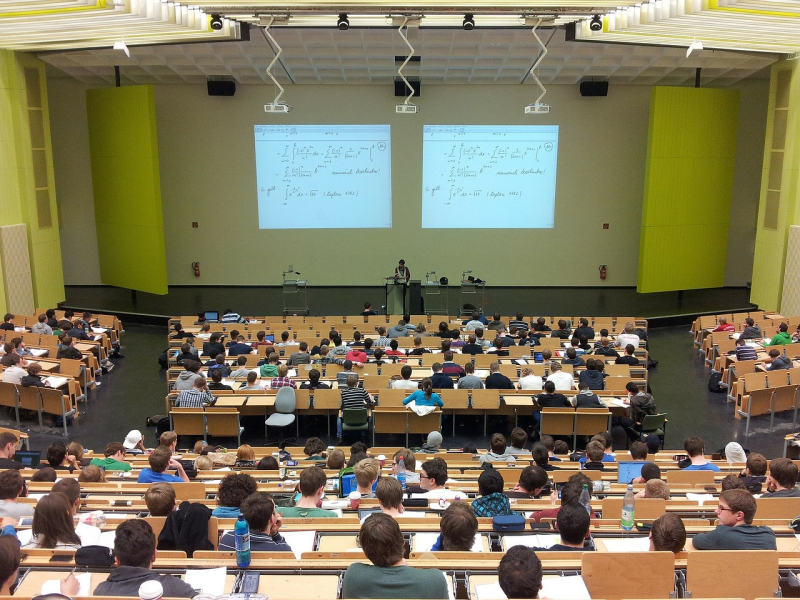 READING AND WRITING FOR COLLEGE
with Tracy Weber
$2000
This course is a preparatory class for learners who are interested in attending college.  Content includes conventions of standard English usage with their applications in writing sentences, paragraphs and culminates with a research paper.  Writing exercises will introduce students to the rigors and requirements of college writing and prepare learners for college entrance assessments.  
Curriculum can be achieved in any of the English focused learning lab times.
Tuesdays: 10:00am-1pm
Thursdays: 9:00am-12:00 pm
                   1:00 pm-4:00 pm
Labs run in person, as well as options for online tutoring sessions.
PLEASE CALL TO REGISTER 626-2470
Jun

15

-

Aug

6th

,

2021

Tue and Thu

for

8 weeks
Kennebec Learning Center
(207) 626-2470
33 Union Street
Augusta, ME 04330 Get directions