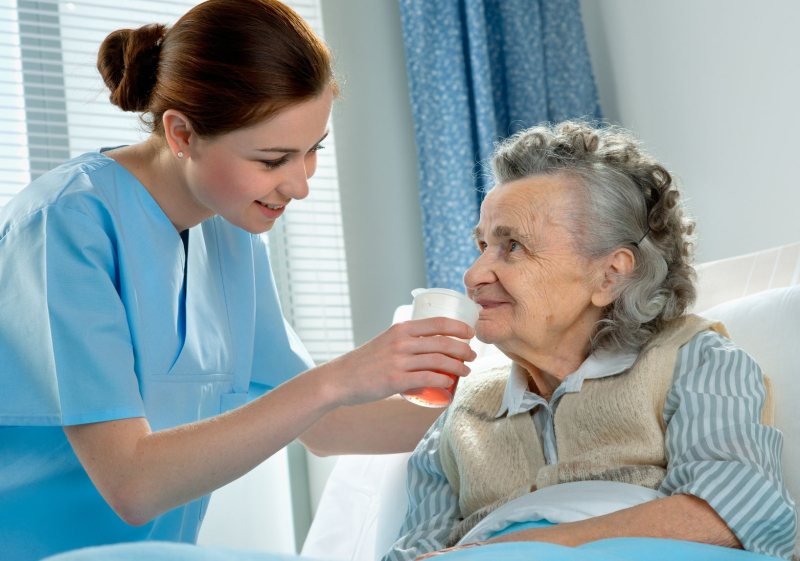 TOGUS VA MEDICAL CENTER CNA COURSE INFORMATIONAL SESSION
Free
Augusta Adult and Community Education, Togus VA Medical Center, Western Maine Community Action, Western Maine Workforce Development, and the Career Center are partnering to offer a Certified Nursing Assistant Training.
The Informational Session will be held Tuesday, January 22, 2019 from 10:30 a.m. to 1:30 p.m. at Augusta Adult and Community Education, 33 Union Street, Augusta Maine. Candidates must register online and set up an appointment for CASAS and ONET assessments. You may set up your appointment by calling 626-2470. The deadline for registering is no later than January 4, 2019.
The training will include Work Ready training followed by 12 weeks of classroom and clinical training to meet the requirements for C.N.A. certification. The course, valued at $2,600.00 per participant, is no cost to candidates meeting eligibility requirement for WIOA funding provided by Western Maine Community Action.
Requirements/eligibility criteria:
Augusta Adult and Community Education application; WMCA pre-eligibility form; proof of age (at least 18 years old; high school diploma (or equivalency); two letters of reference; background checks; reading/math CASAS assessments; confidentiality release form; interviews; and availability for all scheduled training.
Jan

22nd

,

2019

Tue

for

1 week

from

10:30 am - 1:30 pm
Kennebec Learning Center
(207) 626-2470
33 Union Street
Augusta, ME 04330 Get directions